In our professional pathway we have made use of decades of experience of high quality Italian producers, convinced that in Italy we are the best at bringing together science, ancient culture and craftsmanship of the highest level.
All SETARE 'products are completely Eco-Bio and Certified. They are produced exclusively in Tuscany, following the ancient Persian traditions.
We use the most expensive selected raw materials and pay a lot of attention to the Elegance of the Packaging and the Inebriating Fragrances, making the use of Setaré a wonderful Sensory Experience.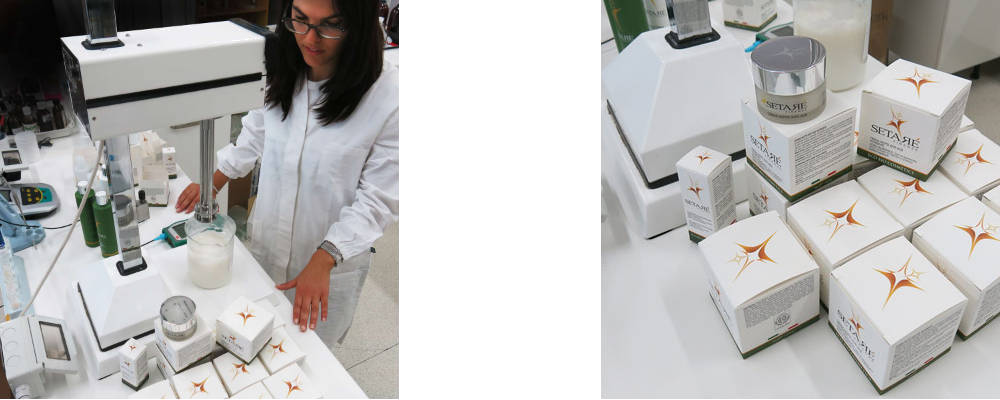 PROVA